Gifs by itsoktobeyou.org
------------------------------
Fotos HQ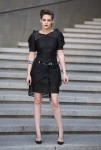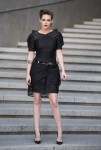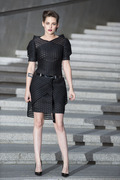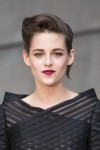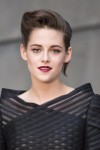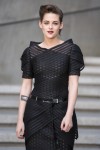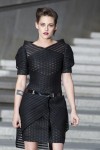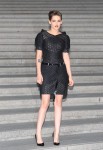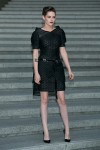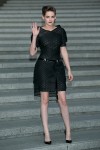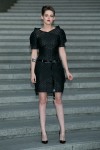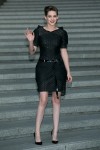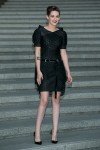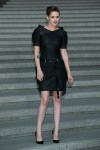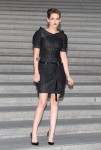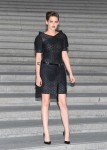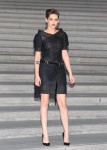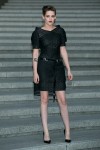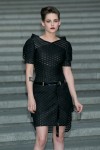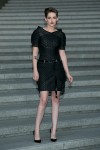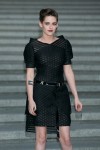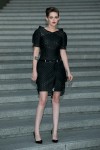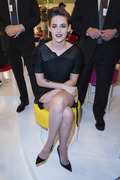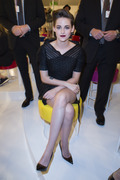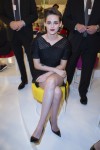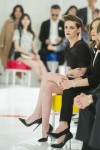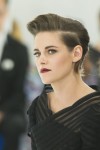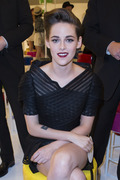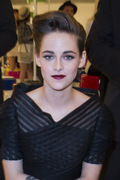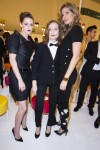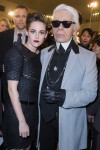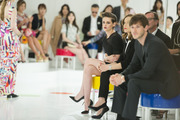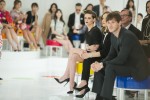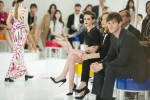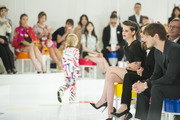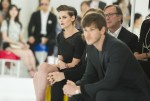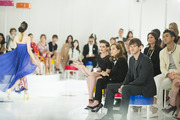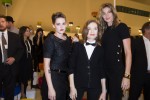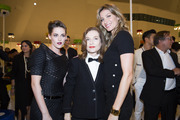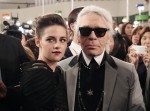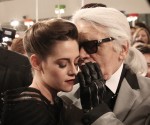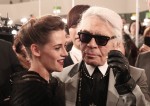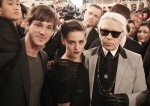 LQ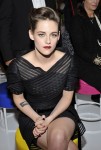 Con tags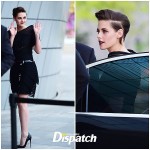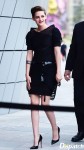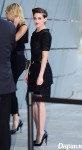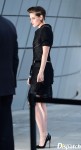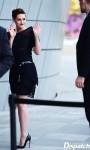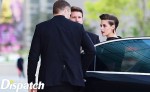 MQ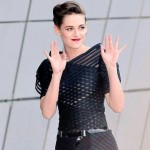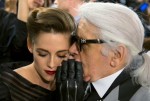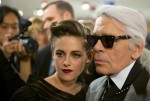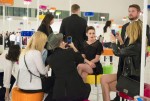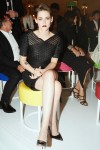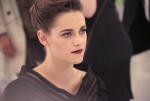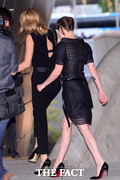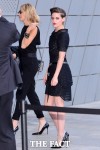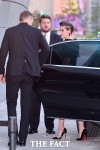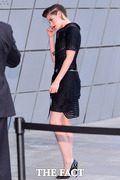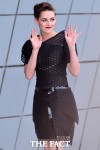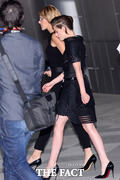 Media/Fotos fan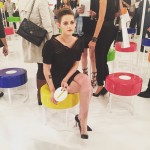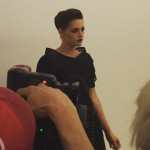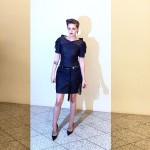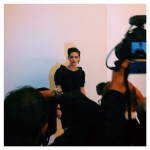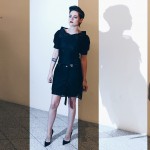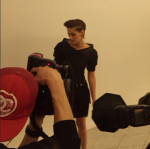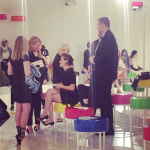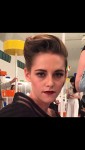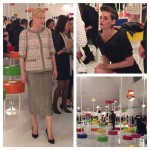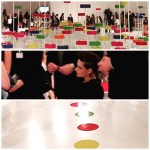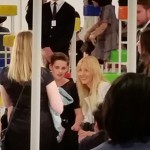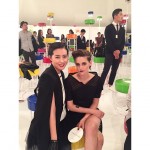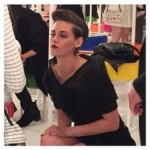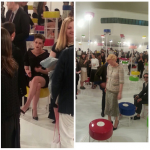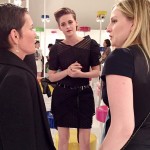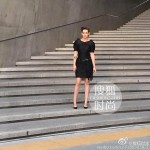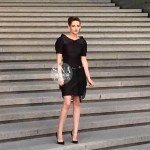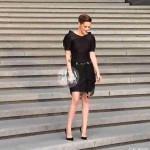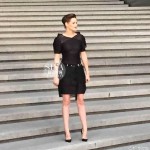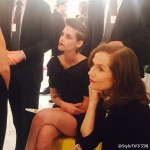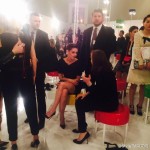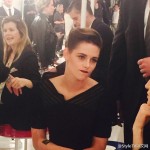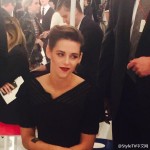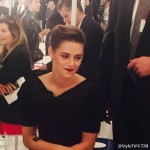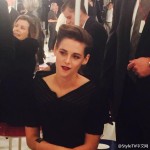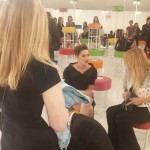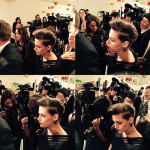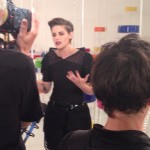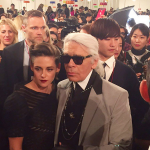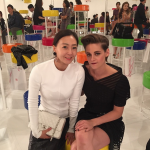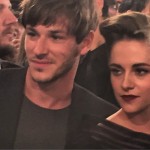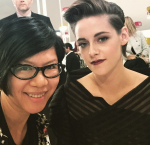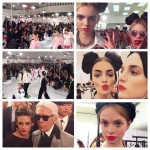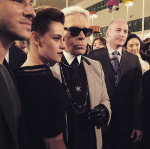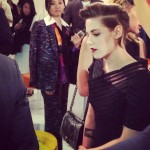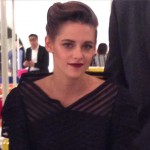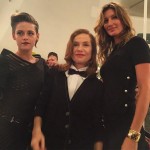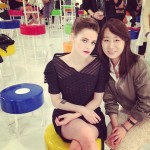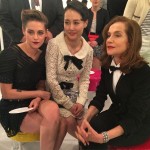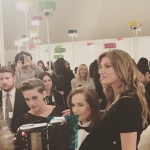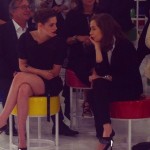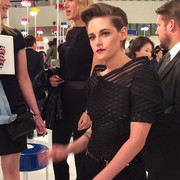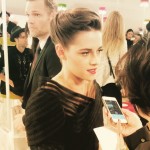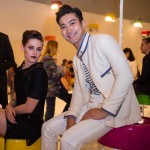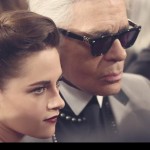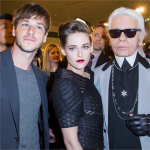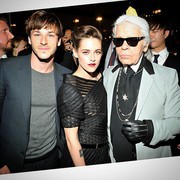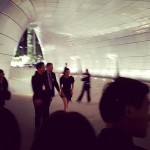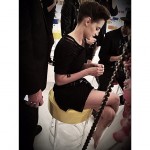 Adir
: "Post #ChanelCruiseSeoul moment with my all time muse #kristenstewart. #chanel #muse"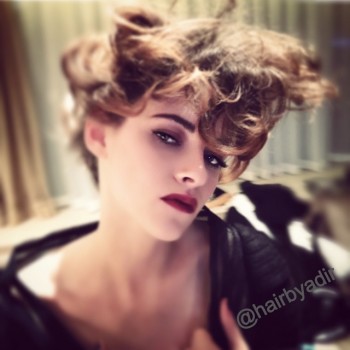 Adir
: "Some photos speak for themselves! Thank you @chanelofficial for the best week!!!!!"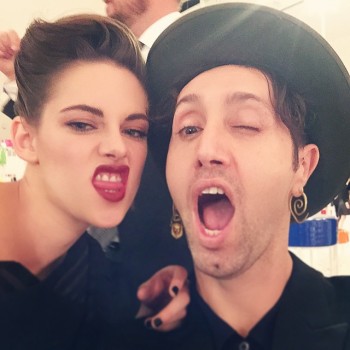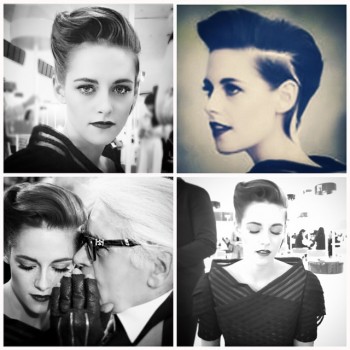 Jillian
: "Giving some lip and lash @chanelofficial #ChanelCruiseSeoul styling by @taraswennenlifeinstyle hair by @hairbyadir and make up @jilliandempsey"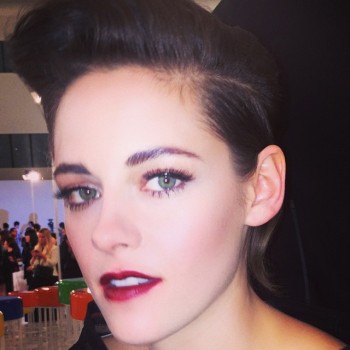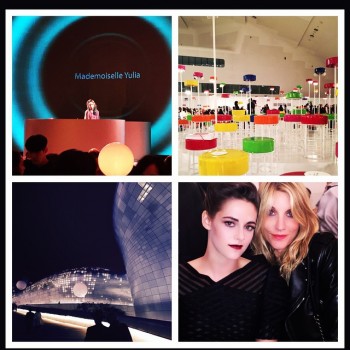 Tara
: "#Chanel #Korea #FashionShow #Cruise2015/2016 #ILoveMyJob"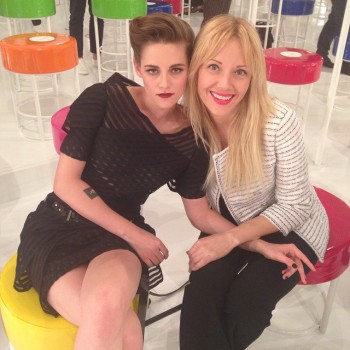 AFTER PARTY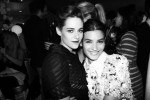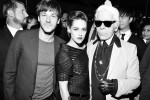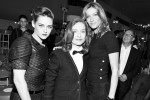 Kristen está llevando un vestido de Chanel Spring-Summer 2015 Couture, con tacones Louboutin.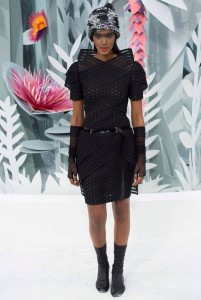 Videos
Llegando
Dentro
Kristen dejando el show
Show completo
Karl Lagerfeld's Interview (puedes ver a Kristen varias veces viendo el show)